We provide notifications and alerts via both push and SMS and you can control these settings in the app if you want to enable or disable either. However, sometimes we might call you in the event of a situation that requires you to be notified or alerted. These calls are not optional and an important part of our emergency process. This is when you also will be given a chance to help or provide crucial information to the EMTs.
Calls to Care Receiver
We will call the care receiver if we can't establish contact by calling our hub, so this will be a call to the older adults land line or cell phone depending on what's configured in their profile (this can be changed easily in the app).
Calls to Care Giver
The primary care giver will be called in the event of an emergency or assistance requested by the older adult/care receiver. This will give the care giver a chance to respond to the assistance request themselves if they live nearby or in other ways can help.
Address Book
We highly recommend you to save our number and mark it as a favorite in your phone's address book so your phone will ring regardless of do not disturb settings.
You can do this easily by either downloading this contact card or scanning the below QR code with your phone's camera or scanner app: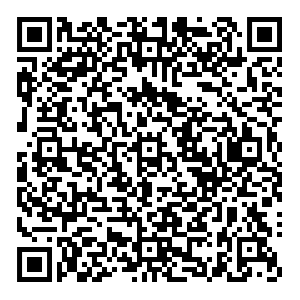 To add the contact manually you will follow steps similar to these (each phone will vary slightly):
1. Create a new contact for 800.481.2700.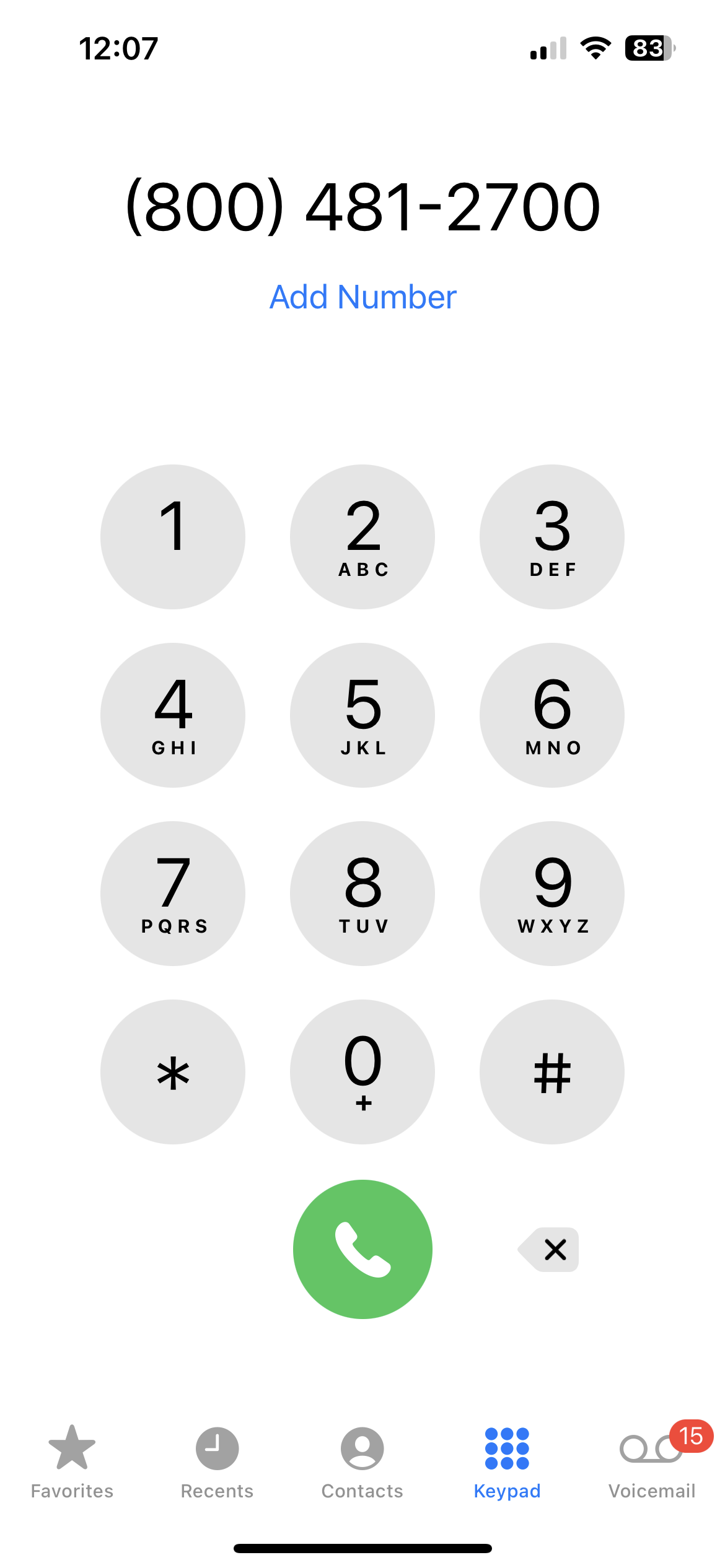 2. Give it the name Aloe Care Health.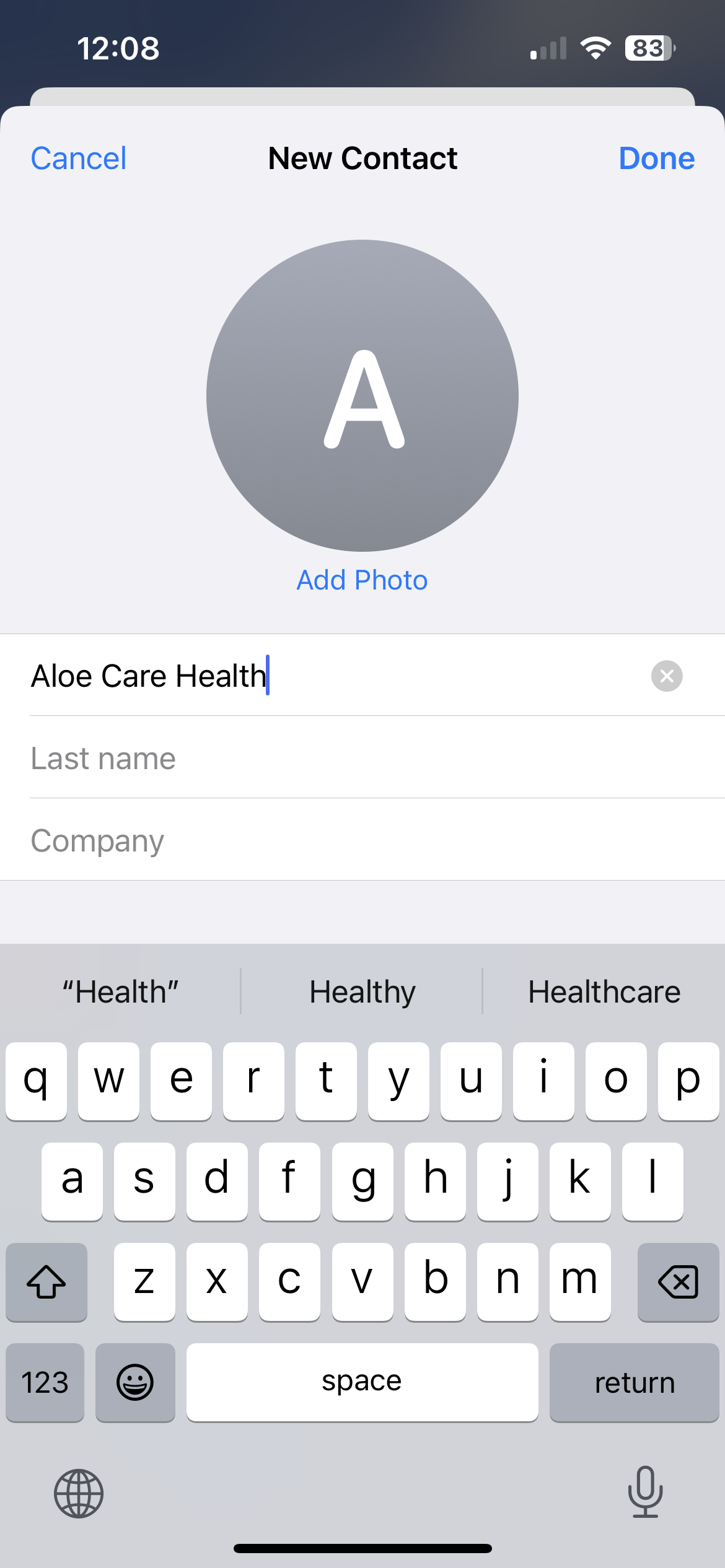 3. Open the contact and add it to Favorites.