Essentials bundles are now available!
Aloe Care's proprietary Smart Hub with voice-activated access to 24/7 professional emergency response and built-in motion, temperature and air quality sensors

A secure family app to improve communication and care collaboration

A wearable Care Button for increased comfort and coverage around your home*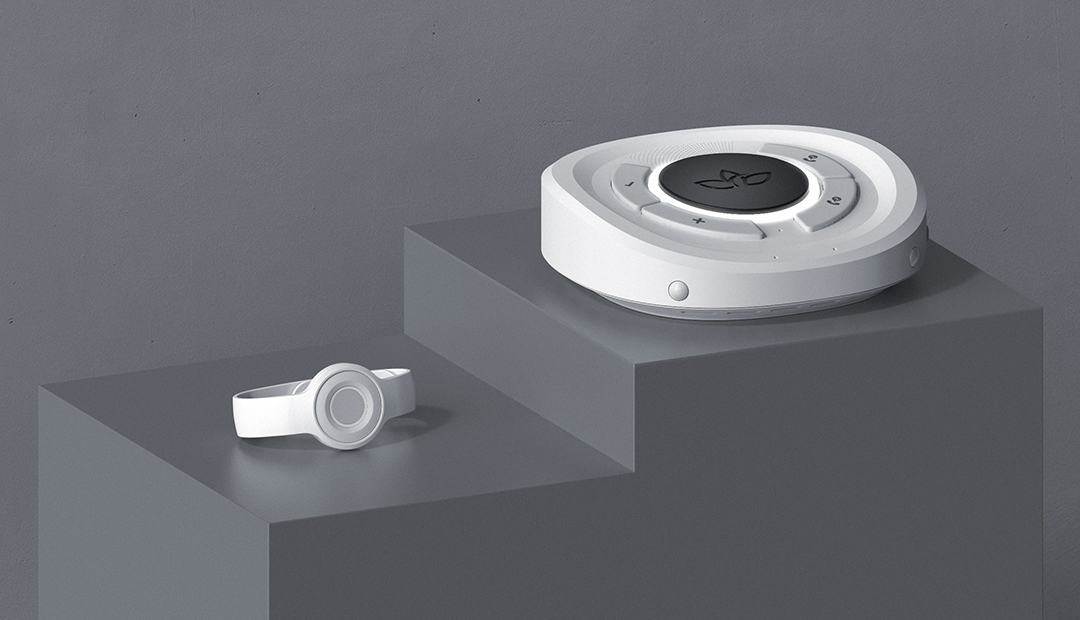 *To determine the working distance and locations of the Care Button, test it where it may be used in your home environment.
Please note, this device is meant for additional comfort and coverage in your home. The Care Button will not function outside of the home in most cases. Please do NOT use as a mobile device for emergency needs.